Basic services
CSU "Analytical Spectrometry" provides a range of services to the pharmaceutical and biotechnology industries. We focus on quantitative determination of pharmaceuticals and biomarkers in physiological fluids and tissues (BE, PK, PD, BA, and TDM) in accordance with the most recent regulatory agencies requirements (FDA, EMA) and in compliance with GLP regulations.
Modern equipment
Through our commitment to excellence, our experienced scientists employ the latest development in pharmacology, bioanalytical chemistry and techniques and modern analytical equipment. The latest analytical technologies and process of sample preparation are applied for the determination of trace drug levels in complex matrices.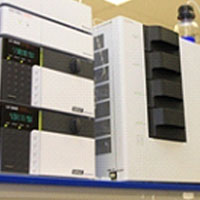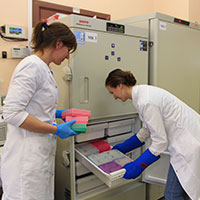 International standards

Since 2016 the laboratory have received GLP Compliance Certificate and have been working in accordance with international standards.



Contacts
Our adress:
194156, Saint-Petersburg,
Engelsa pr.34B, office 202
Phone.:
+7 (812) 294-82-04
Fax:
+7 (812) 294-82-04
E-mail:
info@csuas.ru